GAEL Glass is also the home of Rainbow Glass Fusion!
Some say there is a pot of gold at the end of the Rainbow!
Explore the fantasies of Saint Patrick's Kiln!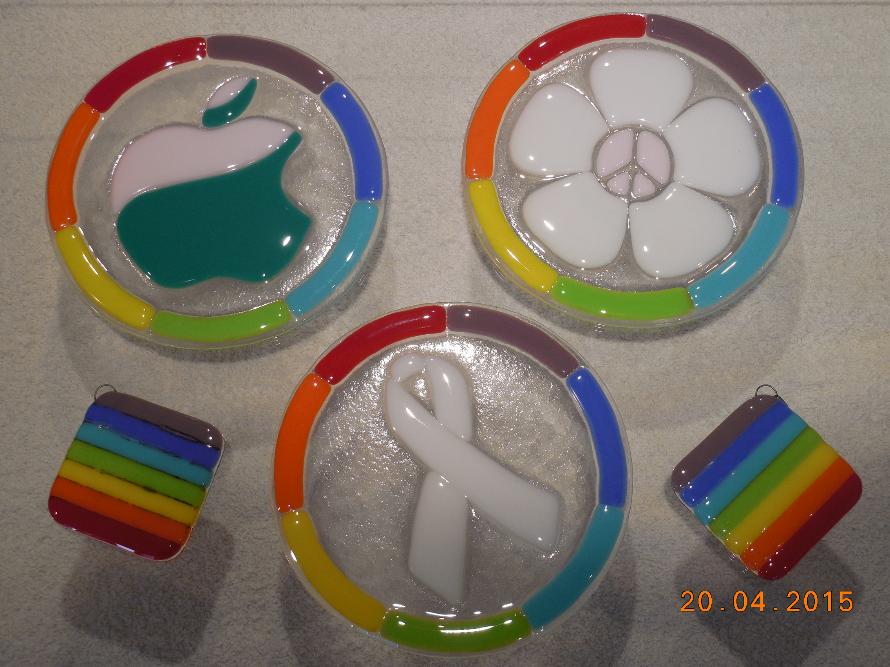 When I first saw these designs by Pierangelo Tosi, I thought I had reached the lucky pot of gold because they are so happy and joyous!
We can produce medallions in many shapes, sizes, and colors. We have rainbow themes as well as other designs. Customization is available!
You may write to laurasweeneywrites@gmail.com for more information.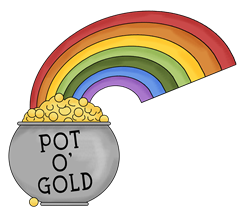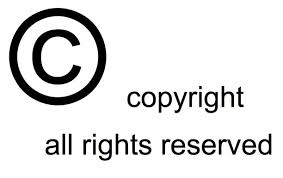 Copyright 2015 by Pierangelo Tosi and Laura Sweeney

Glass Art Enjoying Literature